I have just been informed by TGV-Europe.com about this tremendous offer and you may wish to know.
With the cheap ticket offer by night train City Night Line, we now have the cheapest way to discover Europe! Book your ticket from 29€, breakfast included, and dream yourself right to the city centre of Europe's finest destinations. Just pick an intercity trip in between Germany, Czech Republic, Austria, Switzerland, Denmark and Italy at night,  you can save the cost of an extra night in expensive hotel in Europe!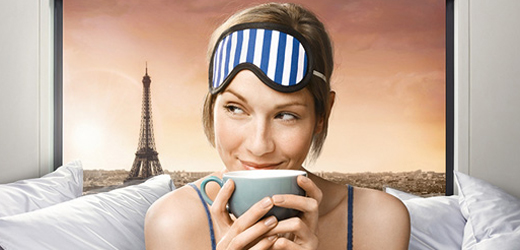 Not only that, traveling at night saves you precious daytime for exploring the city! I still remember how much I paid for my flight from Basel to Berlin and from Berlin to Copenhagen and my accommodations in Berlin, not to mention the cost of my breakfast. With saving more than 100€, I can now take a CityNightLine train at night in Basel and reach Copenhagen in the next morning. What a deal! Check out the CityNightLine website for some other great journeys include trains from Paris to Berlin, Amsterdam to Prague or Munich to Rome!
Grab these tickets fast before being taken up by those who have already planned well ahead of their dream trip in Europe. If you wish to travel Europe this summer and still have not planned anything, check out my guide for planning a trip to Europe first.
Happy holiday to Europe!

– Travel Feeder, your ultimate travel photo blog