Top 10 Things To Do On Whistler Travel
Whistler travel
Whistler is the perfect destination for solos, couples, and families who want to experience the natural beauty of the mountainous region. Various Whistler cabin rentals are available throughout the year to suit any requirements and budget. Anyone who visits this picturesque environment is almost certain to have the time of their lives. Here are 10 things to do on your Whistler travel.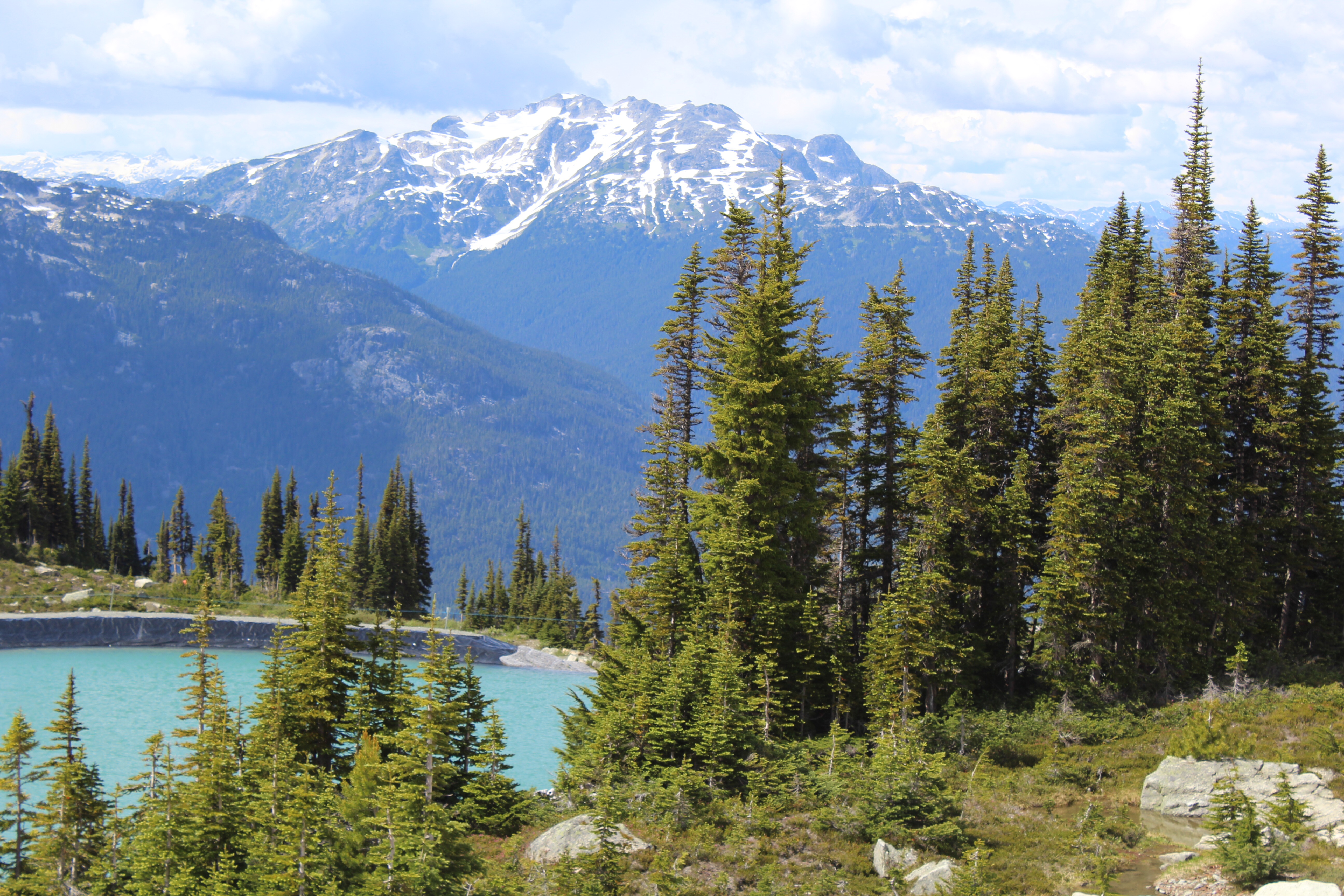 1# Go Skiing
Whistler covers over 8000 acres of landmass and is home to more than 200 slopes, which is probably the reason it hosted the 2010 Winter Olympics. There's something for everyone from new skiers up to advanced hills along precarious cliffs edges. You can rent equipment at the village when you arrive or bring your own. Whistler Mountain has easier slopes whereas neighboring Blackcomb is for the more experienced. Accommodation is available at both resorts.
2# Explore Whistler Village
The village sits at the foot of both Blackcomb and Whistler Mountains and is where most people book their accommodation. A range of restaurants, bars, and boutiques line the streets. You can also see art installations and memorabilia from the 2010 Winter Olympics on display. Families love bringing their kids to this Winter Wonderland for Christmas to either relax or take part in skiing. And, if you don't want to hit the slopes, a large skating rink opens in the center of Whistler Village.
3# Ride the Peak 2 Peak Gondola
This gondola stretches 4.4 kilometers between Whistler and Blackwater Peaks over the Fitzsimmons Creek below. Skiers and tourists alike use the gondola to pass between the peaks. When the weather is clear, you have excellent views of the snowcapped mountains and alpine forests surrounding you. The gondola itself lasts just 11 minutes, and some may find it quite expensive. But, it's worth trying for the experience.
4# Go Hiking
Whistler and Blackcomb mountains both have a peak higher than 2000 meters making a perfect spot for hiking in the summer. Lost Lake is accessible on a light nature trail and offers picturesque views of the alpine lake against the backdrop of the mountains. Other trails are steep climbs over perilous terrain, which may require scrambling in some sections. Any hiker will find something that appeals to them in Whistler.
5# Play a Round of Golf
Few realize that during the summer, Whistler transforms from a skiing resort into an outdoor playground. Several golf courses, including Nicklaus North Golf Course and Whistler Golf Club, have 18 holes on some of the most beautiful courses imaginable. You'll be teeing off surrounded by snowy mountains, conifer forests, and alpine lakes. Golfing fans from North America come here in numbers during summer. However, it's advisable to reserve a spot in advance, especially during the peak season.
6# Learn Something at Whistler Museum
Whistler Museum is a small museum that aims to educate visitors on the history and early settlers in the region. You can see displays on the former lodge owners and learn about athletes who trained on Whistler-Blackcomb in the past. There's also a large collection of Olympic memorabilia and mementos. A trip here is a great way to appreciate how the region has evolved and changed over the years. Admission is $7.50 for adults and opening hours are from 11.00am to 5.00pm.
7# Take a Day Trip to Squamish
Squamish, a former logging town, transformed itself into a paradise for fans of the outdoors. Visitors can stop at this town along the Sea-to-Sky Highway as they travel to Whistler or as part of a day trip. Activities from rock climbing to mountain biking entertain tourists. Squamish is a great way to spend a few hours if you want an alternative to skiing or hiking.
8# Visit Alexander Falls
The largest waterfall in Whistler, Alexander Falls, is 24 kilometers from the resort village. You can come here to see water cascading over the edge of this 43-meter waterfall, which doubles up as a top spot for a picnic. Lucky tourists can see the wildlife that calls these forests home, including both Black and Grizzly Bears. However, if you do see any, make sure you stay as far away from them as possible. The Callaghan Valley trails also offer some great hiking opportunities to see some of the unique rock formations.
9# See Whistler's Olympic Park
In 2010, Whistler hosted the Winter Olympics. Tourists can visit the area that was built for the games and see the place where a large number of medals were handed out. World Class athletes still come here to train for events such as skiing and ski jumping. When you visit during the winter, you may be able to watch them train from the sidelines.
10# The Whistler Public Library
The Library, designed like a traditional mountain lodge, is in the center of Whistler Village and houses almost 50,000 books. Inside, the rooms have a cozy atmosphere and a fireplace to entice visitors during the snowy season. Many of the tourists like to stop by and enjoy the atmosphere inside the library with a warm cup of hot chocolate of coffee. You're sure to meet other like-minded tourists escaping the harsh conditions inside here.
The Best Things to Do in Whistler
Whistler has a range of activities to keep visitors entertained including skiing and snowboarding in the winter to riding the Peak 2 Peak Gondola that's almost half a kilometer above the valley below. You can also see waterfalls, go rock climbing, or spend a few hours next to a warm fire reading your favorite book. – Travel Feeder