Travel Tips – Plan Your Travel In Europe During Winter
Travelling in Europe during winter
If you want to get the most out of your travels on a small budget, the next few months are ideal to plan a little getaway to Europe during Winter. Whether you want a short city break or a week-long activity holiday, we have gathered a few European gems for you to consider this winter. Travelling to even the most popular tourist destinations does not have to cost an arm and a leg, if you time it right.
Naples, Italy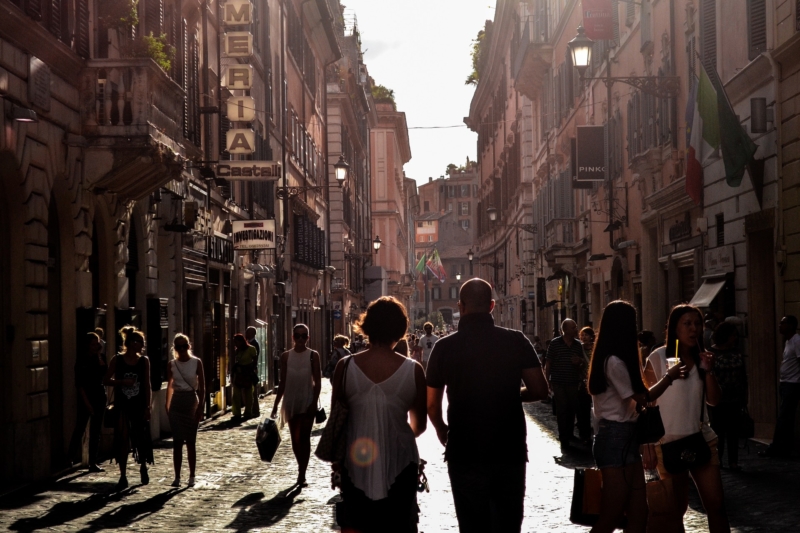 Many budget airlines fly directly to Naples, such as easyJet and Ryanair. In the autumn and winter months you can score some pretty cheap flights, if you avoid dates around Christmas and New Year's. If you can spare the cash, plan your visit to coincide with the city's New Year's Eve fireworks display – Naples has one of the best displays in the whole of Italy. It will make for a truly magical start of the new year.
Obviously, Naples won't be as sunny or warm as it usually is in summer. But the city will still be gorgeous and there will be significantly less tourists. Schedule a visit to the National Archaeological Museum which houses a fantastic collection of Greek and Roman antiquities, such as sculptures, glass and mosaics. Many objects found in the museum originate from excavations at Pompeii. Don't forget to walk along the gorgeous promenade and take in the magnificent sights.
Naples is famous for its pizza, so make time for a slice. L'Antica Pizzeria da Michele first opened its doors in 1870 and it one of the most famous pizzerias in Naples. Another restaurant that consistently draws big crowds is Pizzeria Dal Presidente, which serves deliciously crispy and fresh pizza.
Espace Killy, French Alps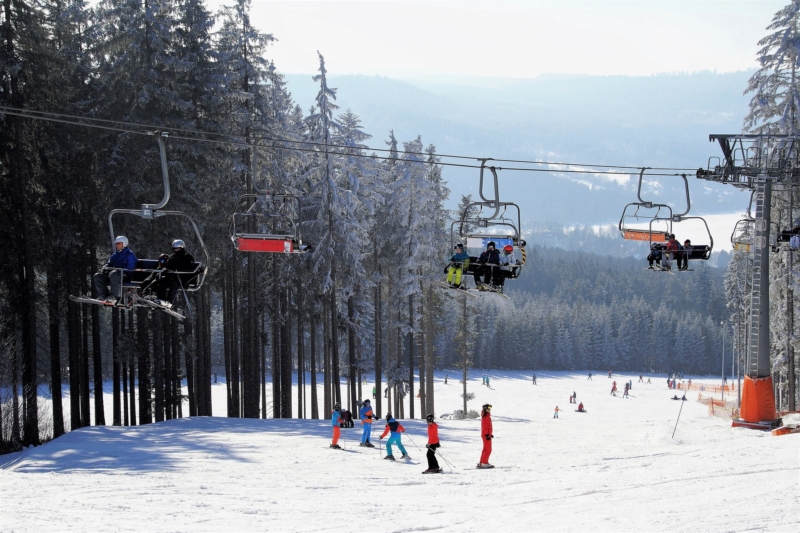 If you have a bit more money to spend and you like activity holidays, why not go skiing or snowboarding in the Espace Killy ski area? It is located in the Tarentaise Valley in the French Alps and covers the resorts of Val d'Isere and Tignes. The ski resorts combined have over 300km of ski runs, with a good mix between blue, red and blacks. Both Tignes and Val d'Isere are fantastic resorts for a week of skiing.
Although the two resorts share a ski area, they are very different. Tignes is more purpose-built and has great runs for more experienced skiers. The resort consists of five different villages – for the best lift access, find Tignes chalets in Val Claret or Tignes Le Lac. Many tour operators, including Mark Warner, have hotels in these areas and offer package holidays which include accommodation, flights, transfers and meals.
Val d'Isere has a charming village centre and the local slopes are great for all levels of capabilities. You will find some beautiful chalet hotels for all budgets – from cheaper hotel rooms or self-catered apartments to high-end hotels with half-board. Whatever your budget, you will be able to find a hotel that suits you.
Lisbon, Portugal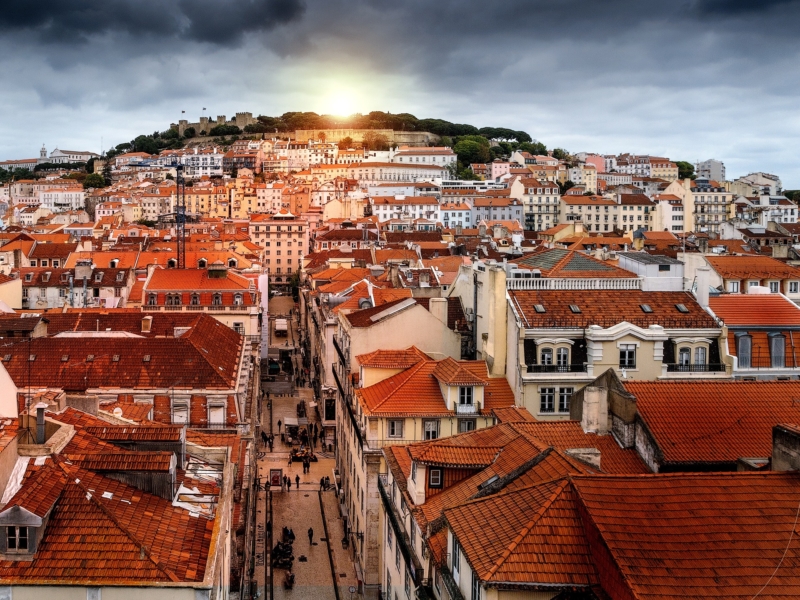 Lisbon is a great destination for a winter getaway. Although the winter can be a bit unpredictable, you can expect mild temperatures of around 15°C and some beautiful bright days.
Prices for accommodation are significantly lower and your budget will stretch a little further than it might do in summer months. You can secure a hostel for around €10 a night or a double room at a highly rated hotel for around €40. As far as tourist attractions go, it is likely you won't have to queue long for some of the popular sights.
Make sure you schedule a visit to Belem, one of Lisbon's most popular suburbs and the only area of Lisbon that has been listed as a UNESCO World Heritage site. There are a few museums that are worth visiting in Belem as well as the beautiful landmarks Torre de Belem and Jeronimos Monastery. Expect to pay a small fee to gain entrance to the tower and most of the Monastery. You can buy a combination ticket for €12, or pay €6 for access only to the tower. Belem also happens to be home to Pasteis de Belem, the only place to eat the famous Pasteis de Nada, a Portugese custard tart. – Travel Feeder