Secrets To Quezon City Travel- Even When On A Budget
Quezon City travel with a low budget
The national capital region of Philippines, Quezon City is the largest city in terms of land and population in Metro Manila. The city name is often get confused a province in Region 4 that also bears the same name. This city is also known for its pen name as the "City of Stars" as most of the Philippines biggest names stay here.
Just not only that, the city is well known for its cheap travel expenses and many wonderful places where you can travel even in a budget. There is nothing to worry about even if you are travelling with a low budget to this big city. You will find plenty of hotels and restaurants that will provide you a comfortable and yet cheap stay in the city. You can find hotels with cheap accommodation in the city.
The Contemporary Hotel, Mariposa Budget Hotel and Hotel 99 Manila, Icon Hotel Timog, Agustina Apartment and many more such hotels like that can be easily located in the Quezon City. These hotels not only provide a comfortable stay but also give you a luxurious experience. Not only that you can even get vacation rental in Quezon City and will find them even comfortable.
Not only that, if you are thinking that the Quezon City contains only the cheap hotels to fascinate the travellers than you are wrong. Because the city have many more things and places to explore and visit. We have bought you here some of the amazing Quezon City tourist spots to travel.
Amazing Quezon City travel spots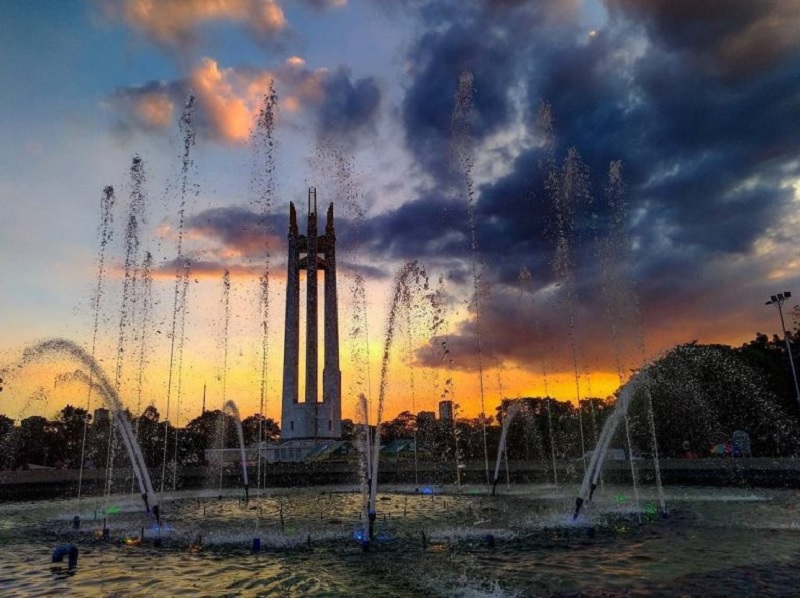 Quezon City Memorial Circle – This beautiful place is located inside a circumferential road in Quezon City. The main feature of this place is the 66 meter tall mausoleum that contains the remains of the late former president and his wife, Manuel L. Quezon and Aurora Quezon. Other than that there is Museo Ni Manuel L. Quezon and the Quezon Heritage House to visit the past and learn the Quezon City history.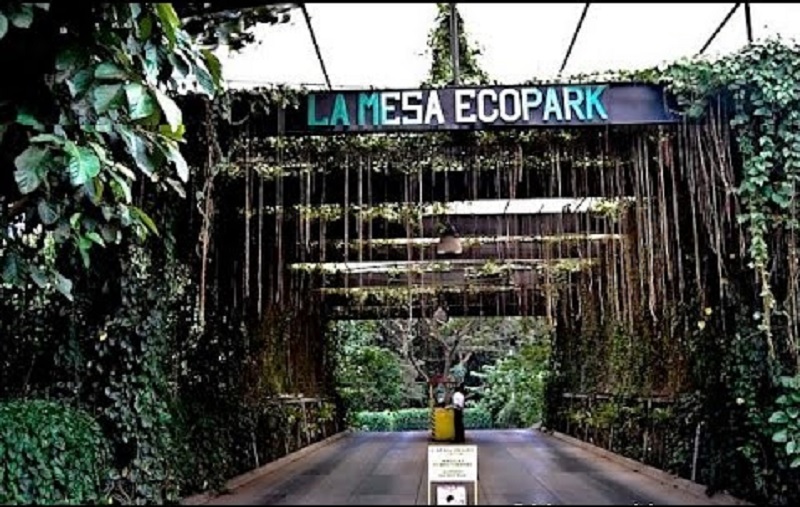 La Mesa Eco Park – This Eco park is located in the La Mesa Watershed Reservation in the Quezon city and is only that processes the major water shade. There are also places to visit there such as the butterfly garden, the orchidarium, the two pool areas, the line of food stalls, and the souvenir shop. It is also a great place to try fun activities.
Mystery Manila – This is the first live role playing game in the Philippines. Each room of this place is stuffed with different and unique locations and themes that allow the visitors to choose from. Mystery Manila is mostly visited by groups of friends and families who wish to bond over exciting puzzles and mystery.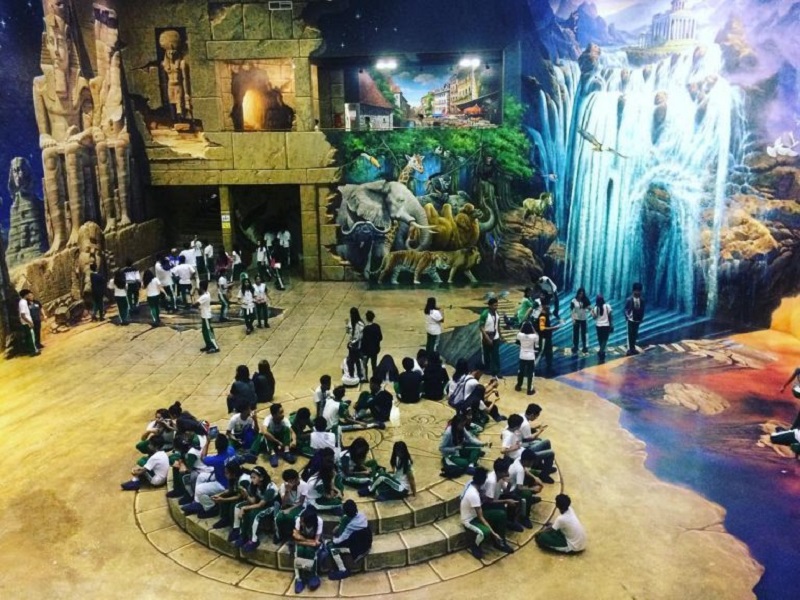 Art in Island – This is the first three dimensional art museum where you can touch and feel the artworks. It is also known for its colourful and wide facility where art can be found in almost every corner of the museum.  This place is mostly known for its unique and angled artifacts.
Start planning your Quezon City travel now! – Travel Feeder