Top 5 Mobile Phone Accessories for Your Next Travel Getaway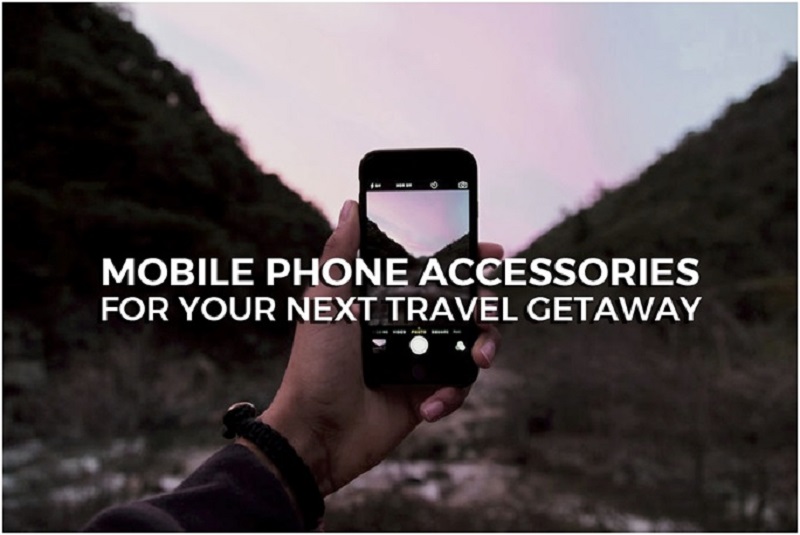 One of the best things any traveler can do before a trip is to unlock his phone; whether it's Samsung, Apple, Acer, etc. This is because an unlocked phone will enable one to use local SIM cards of foreign countries, which makes it a lot easier to travel a place. Roaming services don't need to be availed of since users can enjoy using local networks at local rates. Thus, bill shock and poor signal won't be an issue.
Mobile phone accessories
Once travelers do this, all they need to do is to make sure that their phones efficiently function at its best in order to have a good travelling device. This is why investing on the best travel accessories for smartphones is a must to attain this. Here are the top 5 mobile phone accessories for your next travel getaway.
Protective Phone Case
Whether or not a person is on an insurance plan, the best kind of protection is to make sure the phone does not break in the first place. This is why a good protective phone case is a must for travelling. Breaking the phone's screen or the phone itself while on a vacation is a surefire way to waste time that could be spent sight-seeing or shopping. Moreover, having your phone repaired in an unfamiliar place could be costly, which will result in you spending more money that you shouldn't in the first place.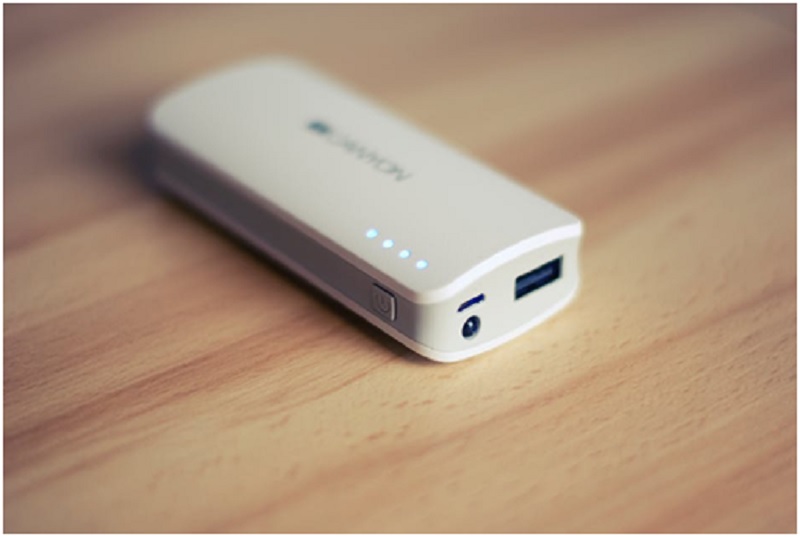 Power Bank
Every traveler's worst nightmare is getting a dead battery; especially when it's the only means of communication between him and his friends or family. For this reason, having a reliable power bank in your bag is a must in order to prevent this scenario from happening.
These portable phone chargers are usually good for 3-4 full charges for a mobile phone and 1-2 charges for a tablet. This is more than enough for 2 whole days of full use. With a fully charged phone all the time, travelers can stay connected, get and store useful information regarding locations, and take photos of beautiful moments during the journey.
Additionally, power banks vary in size and amperage. Usually, the bulkier the power bank is, the higher its amperage. This only means that they can provide full charges for a mobile device (depending on the phone's battery amperage). Those with low amperage are often smaller and slender which makes it more portable.
Wi-Fi Hard Drive
As with any computer, a mobile phone can slow down if it has a big amount of media stored inside of it. This will make the device inefficient.  To help ease up the load as well as expand the memory, it is recommended to invest in a hard drive. However, for travelers, it is best to look past the regular kind. Nowadays, some hard drives have a built-in Wi-Fi. Such a device is useful for mobile phones and travel since you won't need to worry about not having the right cable connection. After a busy day of exploring, travelers can simply transfer photos and videos via Wi-Fi to the hard drive. This way, they will always have a lightning fast phone with them.
Alternatively, iPhone users can invest in more storage in their iCloud. This will be a great investment aside from availing of a code to unlock the iPhone.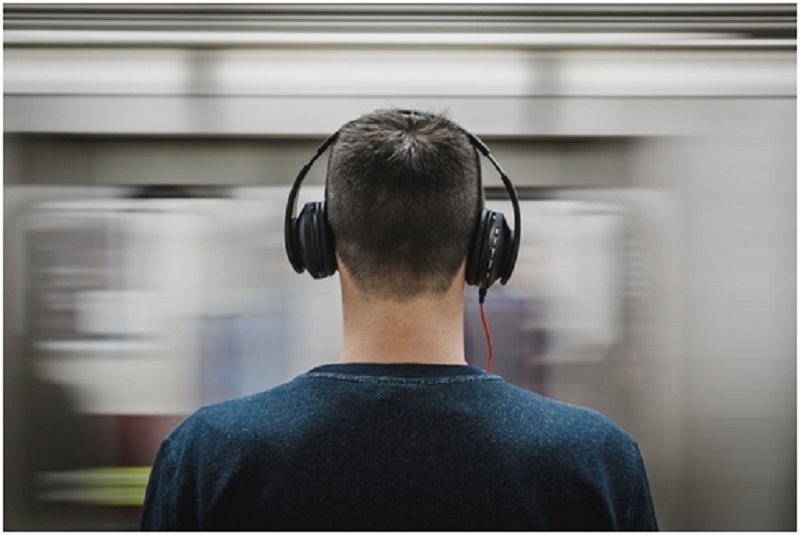 Noise-Cancelling Headphones
One of the most stressful things one can experience during the travel itself is excessive noise. This usually comes in the form of unruly passengers, crying babies, or just a noisy environment in general. These can ruin any travel, especially on a long flight or drive.
With having a noise-cancelling headphones, a traveler can tune out these stressful sounds by creating their own faux acoustic environment. They can choose to listen to music, watch a movie, or just listen to some relaxing sounds with an app like Noisli. By having this accessory in your luggage, you are assured that any travel can feel like a private suite.
Portable Hotspot
A great investment for any trip would be a portable hotspot. This is used when one does not have any data on their smartphone. Portable hotspots are like mobile data or Wi-Fi connections. So instead of spending money on cellular load, why not consider a portable hotspot, eh?
Many countries offer portable hotspots for purchase or for rent in airports – which makes travelling internationally enjoyable. That way, travelers can avail of it right when they begin their travel. It may seem like a luxury at first, but it will provide foreigners with an easy way to communicate and get information while in an unknown land.
With the said information, travelers will be able to figure out which places are the cheapest to visit or the most worth it things to spend their money on. Since the internet is the number one source of information nowadays, a hotspot ensures that every move can be planned well to make the most out of any trip.
Key Takeaway
Being able to use your mobile devices to the fullest potential with these mobile phone accessories – even when in another country – you are ensured that any trip is well planned without any hassle. – Travel Feeder