Adding Some Culture to Your Austrian Backpacking Experience
Austrian Backpacking Experience
The backpacking culture is sometimes misunderstood. To travel light and explore new places within budgetary constraints does not mean that backpackers are only interested in cheap pubs and a riotous nightlife.
If you decide to go backpacking in Austria, those elements are certainly available in abundance, but the country also has a rich cultural heritage that should not be overlooked just because you have a backpack on your shoulders. Here, we take a look at some cultural experiences that are not to be missed in this unique country.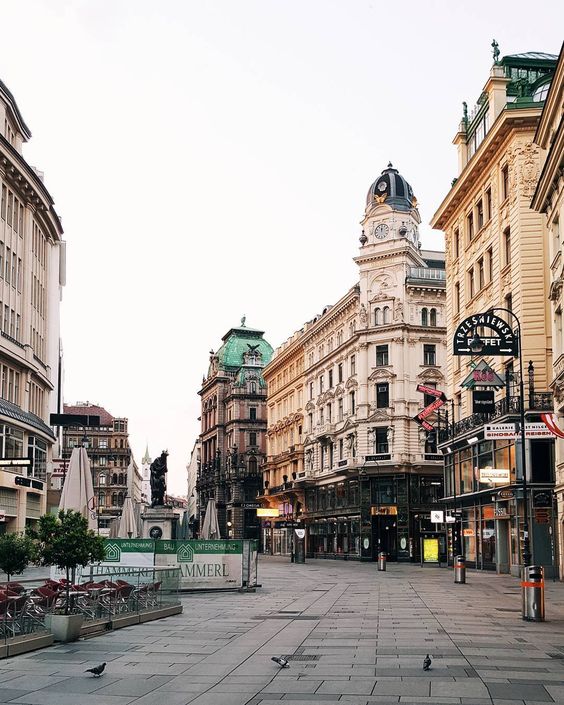 Have a ball
Watch any period drama, and you will doubtless see all society's movers and shakers attending a ball. You might think that this is a tradition from a bygone age, but it is still alive and well in Vienna.
There are literally hundreds of balls every year, and the biggest challenge is deciding which one to attend. Most balls take place during the carnival season, which is between January and March, but there are others taking place throughout the year.
Most are open to the public, and while you will have to pay for entry, the proceeds often go to charitable causes. Formal wear is obligatory, so unless your backpack is well equipped, you might need to budget on hiring a dress or dinner jacket, too.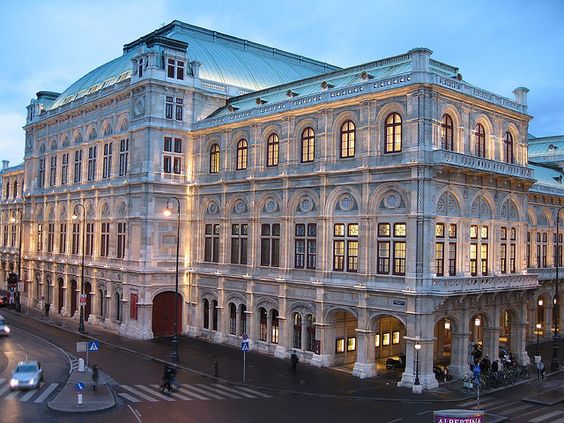 The Vienna Opera
Vienna has particularly strong connections with classical music and the opera. Mozart, Beethoven, Mahler and Schubert are just a few of the great names that have lived and worked in the city over the years.
Mozart's work, in particular, is still performed regularly at the breathtaking State Opera House, and no visit to Vienna is complete without trying it out at least once. Tickets are easy to get, and are not as expensive as you might think from outlets such as viennaoperatickets. Before you return that dinner jacket, you should definitely give it a try!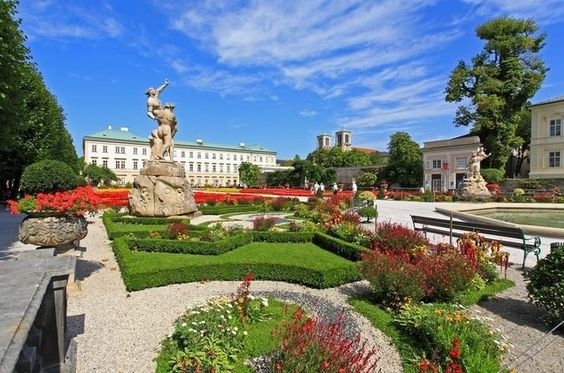 Salzburg
The other thing worth remembering about Austria is that there is more to it than Vienna, wonderful though the capital is. On the subject of Mozart, his birthplace of Salzburg is definitely worth adding to your agenda.
As you might guess, there are numerous monuments to the city's favourite son dotted around, and you can visit the house where he was born and the small churchyard where his family are buried.
While you are in Salzburg, don't miss the Mirabell Palace, a gorgeous building constructed in the 16th century by Prince Wolf Dietrich for his mistress. No sordid love shack this, however – the palace is immense, and the 17th century renovations created a beautiful interior filled with marble statues and immense frescoes covering the walls.
The exterior grounds are no less impressive, boasting a world class collection of sculptures.
Seeking the hidden gems
The above give just a few examples of Austria's remarkable cultural heritage for your backpacking experience. So shrug off that backpack and soak it up on your next visit – but don't forget to finish off with a well earned beer or two afterwards! – Travel Feeder