Exploring Komodo: An Insider's Mini-Guide to Enjoying the Islands
A trip to the Komodo Islands will be one to remember, especially if you do it right. There's a lot to do among the beautiful waters, forests and mountains on the islands. Taking a little bit of time to plan your trip will help you get the most out of it.
Finding a Tour Company or Guide
In order to get to all the must-see locations on and around the islands and get the most out of your trip, you'll need to book a tour or rent a boat and hire a ranger to be your guide.
Doing your research on tour companies early (well before you leave) will help ensure you get the best deal and stay safe. Some established tour businesses in the area have had safety issues in the past, so make sure your research is thorough.
Putri Komodo Tours, Flores Exotic Tours and Gotokomodo.com have good reputations online.
Getting Around
There isn't any public transportation or bikes for rent on the Komodo islands, so comfortable shoes and a healthy amount of stamina are a necessity. Hiking is one the top activities the islands have to offer, as well as one of the primary ways of getting around.
You may occasionally be able to rent a motorbike, but the opportunities are rare. If you didn't book a tour, you can hire or rent a boat to take you from island to island.
Booking a Place to Stay
The best way to see the Komodo Islands is probably by boat. They're also a great place to stay on your trip. A three-day two-night tour is ideal for the getting the most out of your visit.
There are lots of options available from cheaper options that have you sleeping right on the deck to Komodo liveaboard yachts complete with luxurious, private cabins.
If you prefer on-land accommodations or want to book a longer stay on the island, there are plenty of places to stay in Flores near the island. Your options range from all-inclusive resorts to budget hostels.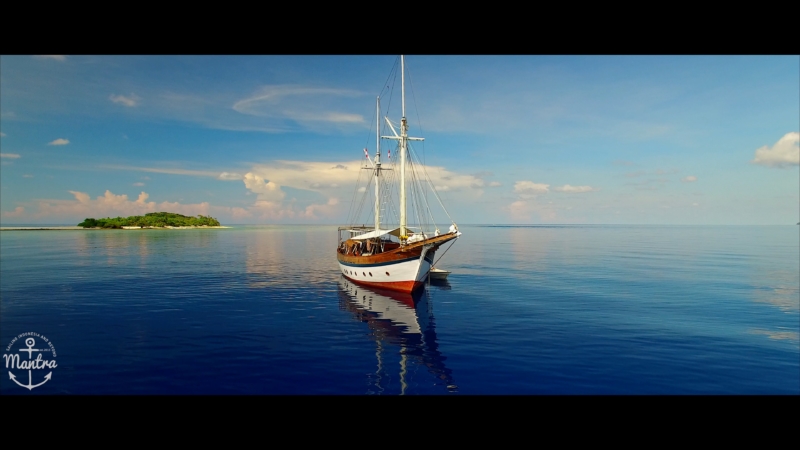 Discovering the Best Places to Eat
If you're on a boat tour, your tour company will likely provide you with most of your meals onboard, but be sure to try out some of the local restaurants as well!
Definitely make sure you don't miss out on trying some traditional Indonesian food. Tree Top is one the premier restaurants for that, and it also offers some beautiful views of the ocean from its third floor. Paradise Bar, located at the top of a hill in Labuan Bajo, also offers gorgeous views from its deck.
Somewhat surprisingly, you can find delicious cuisines from other parts of the world on the islands too. If you're in the mood for Italian food, make a visit to MadeInItaly, and Happy Banana is the place to go for sushi.
Visiting the Komodo Islands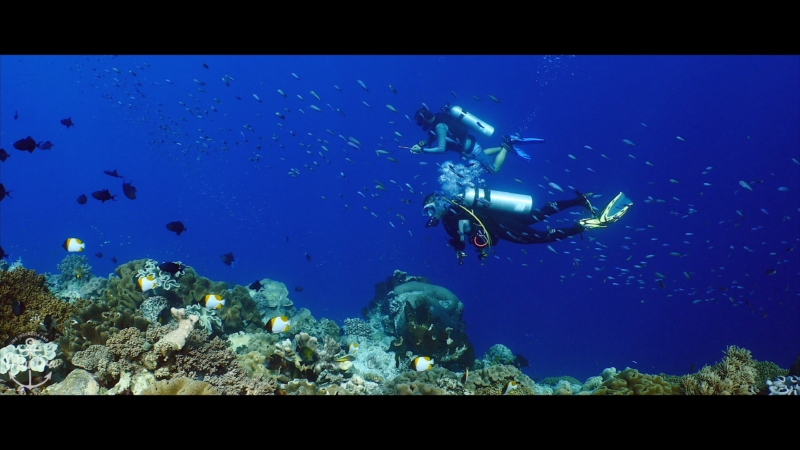 The Komodo Islands are one of the best spots in the world for diving, hiking, sailing and the only place in the world to see Komodo Dragons. If you hire a tour company or a guide, they'll make sure you get to all the must-see locations, as well as keep you safe.
Make sure do your research ahead of time and prepare yourself, so that you can get the most out of your trip while you're there. You won't want to miss out on any of the exciting things the Komodo Islands have to offer.
Sources:
https://indonesia.tripcanvas.co/flores/komodo-islands-guide
http://genuinejourneys.net/insider-tips-exploring-komodo-islands/
http://www.mantradiveandsail.com/destinations/komodo-national-park/