Indulge yourself in the luxury country home hotels in UK
In this modern era of FIT, we plan for our travel itinerary as well as our hotels. All these come to the final travel plan with the budget we fixed. One of the things that I always do when fixing my travel plan is to mix a few types of accommodations on one travel, so as to save some money from Bed & Breakfast for a few days and indulge ourselves in luxury hotel on the next night. This concept turned out well for most of my vacation travels, particularly United Kingdom, where I was spoilt for choice with such a wide range of accommodation options available there to choose from.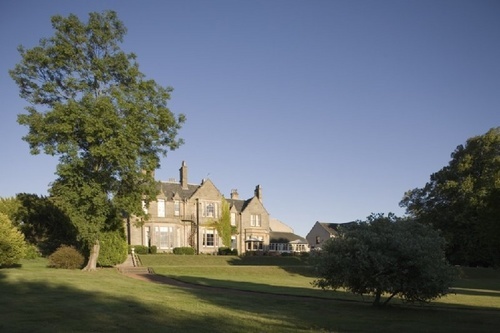 Apart from B&B and star-rated hotels in the cities, UK is also famous for its country homes scattered around its beautiful countryside. With early morning mist, breathtaking natural beauty, national parks and beautiful gardens, British countryside successfully attracts large numbers of traveler around the world to spend some times here. Be it a leisurely early morning walk through the gardens or a stay in the wonderful country homes amidst the gorgeous backdrop, British countryside is the perfect destination to experience the true spirit of Britain, apart from the hustle and bustle of the big cities.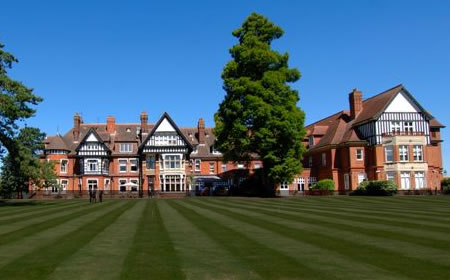 One of the most valuable country home hotels in UK and Great Britain is Hand Picked Hotels group, which is the leading collection of architecturally splendid country house hotels, built for pleasure and continuing a centuries-old tradition of offering guests an indulgent yet attainable country house visit. The award-winning hotels are renowned for exquisite food, fine wines and bespoke service in stylish, relaxing surroundings. There are 17 classically British hotels in rural settings across the UK, with locations ranging from the New Forest and Jersey to the Cotswolds and Edinburgh. Visitors could also choose to relax in the spa facilities in some of their refurbished countryside hotels after a day long walk.
For those of you who are planning a trip to UK, make sure to allocate some budget to stay in one of these splendid countryside hotels so as to experience the traditional British hospitality in the rural setting. 🙂 – Travel Feeder, your ultimate travel photo blog