Tips for Booking a Holiday Home in Scotland
Thinking of visiting Scotland? While most people that do use a hotel or B&B for accommodation, many others are choosing to book themselves in their very own holiday home. A holiday home is essentially a private home that is rented for a vacation, and they can be found throughout Scotland.
Holiday Home in Scotland
A holiday home offers a much more unique experience when visiting Scotland on holiday. You have your very own place to stay, so there are no disturbances from other guests unlike a hotel, while you can use a kitchen to prepare all your own meals rather than relying on restaurants or room service.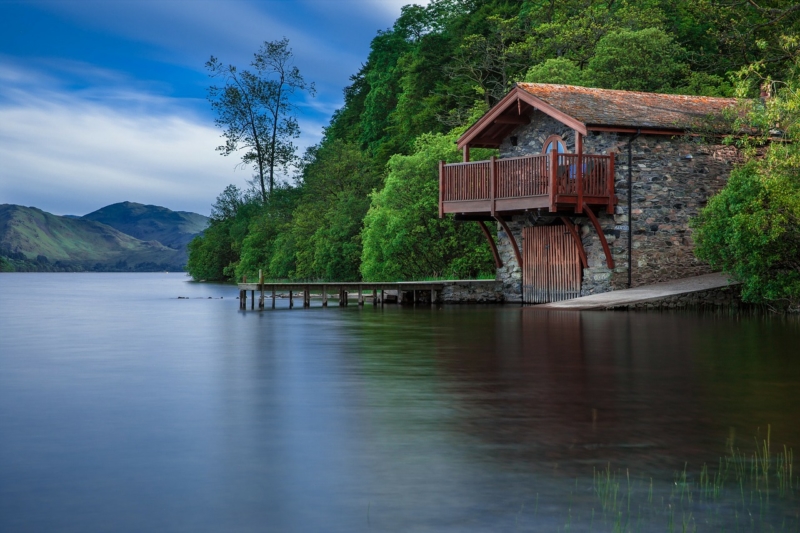 Some holiday homes come with luxury amenities, and most are located in rural areas that showcase the best of Scotland's landscapes. If you're considering visiting Scotland and staying at holiday home, here are some tips to get the most from your accommodation:
Find out what's included
Holiday homes come with various things included, so it's important to clarify what you are getting for the price. For instance, a kitchen doesn't always come with essentials like teabags and condiments, while others lack certain utensils you may require.
Similarly, not every holiday home includes toiletries, linens, and towels, so always make sure you find out what is included prior to booking. Some holiday homes come with games and other forms of entertainment, being an ideal option for families.
Confirm whether it's pet-friendly
One of the biggest attractions of staying at a holiday home in Scotland is the ability to take your pet. Many holiday homes are pet-friendly, but this isnt' always a given, so make sure to clarify this beforehand.
Most advertise it quite clearly, but don't make the mistake of assuming it is suitable for dogs simply because it's a private holiday home.
Research the local area
The great thing about holiday homes in Scotland is the amount of options. You can visit virtually any part of the country, from the small villages in the rolling highlands to the towns located near one of Scotland's many lochs.
Most are found in smaller towns and villages, which means it's a good idea to research the area. This means you can determine what attractions and activities are available, allowing you to plan your holiday to get the most out of your visit.
Think about the extras
There are many great ways to enhance your time staying at a holiday home in Scotland. For example, there are many Perthshire holiday homes with hot tubs, which is certainly a nice addition to your stay.
Not every location offers extra facilities, but there are plenty out there that do, with the likes of saunas, outdoor barbecues, private parking, playrooms and game rooms, and even a tennis court available in some holiday homes. – Travel Feeder