How Much Does it Cost to Travel America in An RV
Travel America in An RV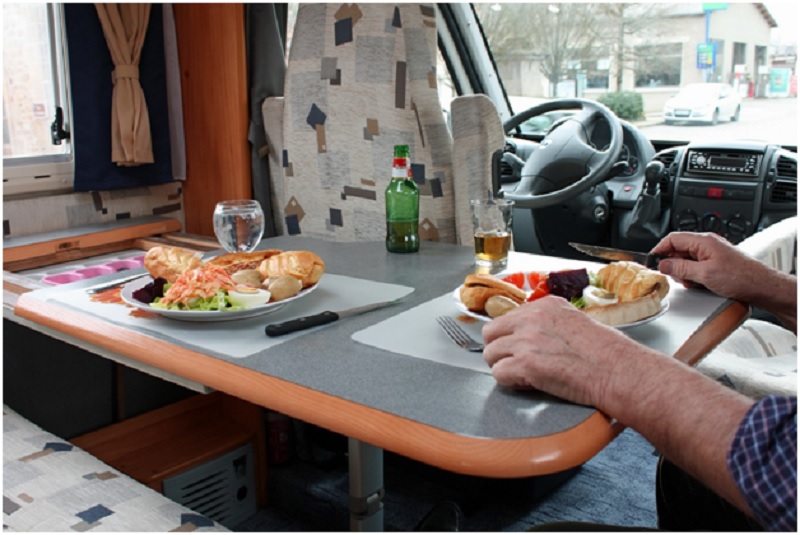 America is all about cultural values and experiences and one of them is traveling the great continent. You can do so in various ways including a train, plane, bus and in a RV. Of all these methods of traveling, the one that offers you the best experience is the use of a recreational vehicle. Popularly known as RVs, these are vehicles that are fitted with the items that make it similar to a home. These include beddings, cooking items, tables and many more. If you chose to travel the whole of the United States in your RV, we have various tips that can save you lots of money on the way. However, the most important aspect to know of is that of the total cost. Before delving into the breakdown of the costs, here are the factors that determine the cost to travel America in an RV.
Distance of Travel
You can choose specific areas to visit in the expansive United States or you can travel the whole country. It all depends on how much of the United States you want to see and how much you have saved up. Our advice is that you travel the most you can since it is an experience like no other. You get to experience places you couldn't be able to visit if you were to choose another form of transport. You can deviate to any route you want while on the road. The money you spend on the fuel, for and other items will be reliant upon the distance you will cover on your trip.
You can choose various items for your RV as per your needs and the number of people to take on the trip. Most people will have a bed, a few chairs, cooking and some luxuries like a TV. You can, however, save some money if you go for a minimalist approach. Pick a bed, for example, that can also transform into a chair so save on space and weight. You don't need to carry around a washing machine or other such items that can be found publicly.
To Cook or Eat Out
There is also the choice of whether you should make your own meals or sample the many dishes spread across the country. Either way, you will be saving money or spending too much of it as per your eating habits. It all depends on the types of foods you will be eating. However, cooking your own meals tends to save more money than eating out.
Earning Money on the Way
Who says you can't make money on your trip across the nation is your cozy RV? You can do that on various ways to offset the costs you will be incurring. Some of the ways to do so include having a sponsor for your trip who will benefit from your pictures and other experiences, donations from friends, family and strangers, consultation before, during and after the trip, and blogging in various capacities. Make sure you have your work computer with you at all times since you will need to carry out most of the tasks detailed here.
Costs Example
One example of a couple that went on a trip across the United States in their RV is Heath and Alyssa. The two went on a trip that covered 48 American states over 200 which is one of the longest trips recorded in an RV. Their costs were as follows;
Gas: $6,593.57
Lodging: $2,710.84
Groceries: $2,053.05
Gym Membership (planet fitness): $344.84
Phone Bill: $1,311.22
Eating Out: $512.88
Giving: $210
Maintenance: $1,955.72
Miscellaneous & Entertainment: $3,432.60
Total Cost to visit 48 states- $19,124.72.
– Travel Feeder