Top 5 Packing Hacks For Fashionable Travel This Winter
Packing Hacks For Fashionable Travel
I've wrote quite a number of packing tips for any travel before, but rarely did I care about the variety of clothing should one include in his or her baggage. Not unexpected. Outfit choices are to me depending on travelers' individual preference. What I like doesn't mean what others should like. So I dropped it from my packing tips until this.
This is my first ever packing hacks for fashionable travel. Being an avid traveler, I've gone through the life cycle of fashion mind on travel. From the pretended glamourous look in my twenties, to down to earth backpacking outfit in my thirties. Now I'm falling for those comfortable but fashionable outfit.
I love winter travel. Choosing the right varieties of outfits for winter could make one traveler more fashionable and holidays more memorable.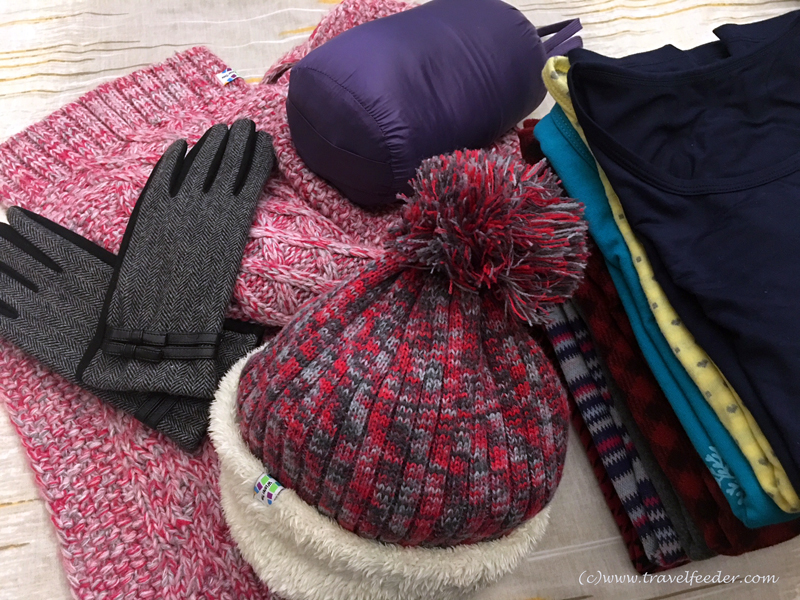 Here are the top 5 packing hacks for fashionable travel during Winter.
Vacuum Bag
Thanks to the increasing checked baggage weight limit by even the low cost airlines, fashionable travelers can now wear more than one winter coats on Winter travel. 30Kg might be a perfect weight but your luggage size might not fit more than one coat without sacrificing other clothing. One hack is to use vacuum bag. Once vacuumed, your coat can reduce two third of it original size! This is the best way to make the most out of your suitcase and maximize the available space for outfit variety.
Hydra Beauty Serum
Winter weather is extremely dry to your skin, which causes skin breakout and is a killer to fashionable travel! So do remember to take your hydra serum with you for a perfect face condition in front of camera. You should also prepare lotion for your skin and chapstick for your lips.
Mask
Both face mask or hydration mask are essential packing item during Winter. For a perfect travel in fashionable ways, you can start hydrating your face by doing a facial mask on board of your flight! On travel, putting fashionable face mask can help you to fight the wind chill!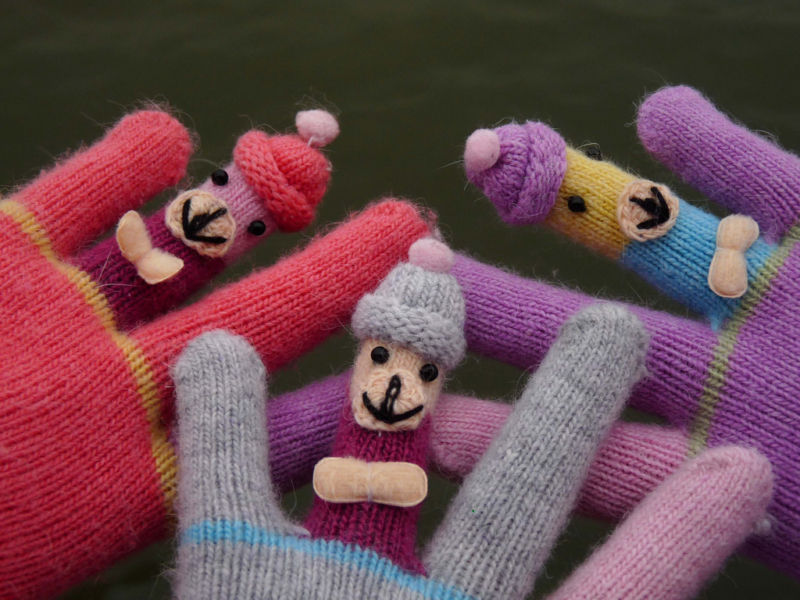 Hats, gloves, and scarves
The best fashionable accessories on Winter travel would unquestionable be hats, gloves, and scarves. Mix and matching these with your winter outfit could make you shine and attracts others' attention from all angles! You can also try some easy DIY techniques to make these accessories at home. Bargain Hunter's Blog would help you with some great tips and techniques for such activities.
Fashion Boots
Did I say boots? Yes. No winter travel is complete without having a pair of boots in your luggage! If you are on a fashionable travel , a pair of fashion boots, be it ankle or thigh high, is undoubtedly a must! you can save your luggage space by wearing them on board and leave your other simpler shoes checked.
Winter is always my favourite season to travel in a fashionable way. The above packing hacks could make your fashionable travel even more fruitful. At the end of all these packing tips, getting ready your DSLR camera or mobile phone is literally the only thing left to do next. If you have other hacks for Winter fashionable travel, leave your comment below! – Travel Feeder