RV Styles: Which Type of RV is Best Suited to Your Particular Travel Conditions?
Type of RV
When choosing an Recreational Vehicle there are several styles to choose from. Everyone has a different idea on what they are looking for and the purpose of the purchase. Whether you are looking to travel cross country and live life on the road or to add extra adventure to your weekends, there is a RV out there perfect for your needs.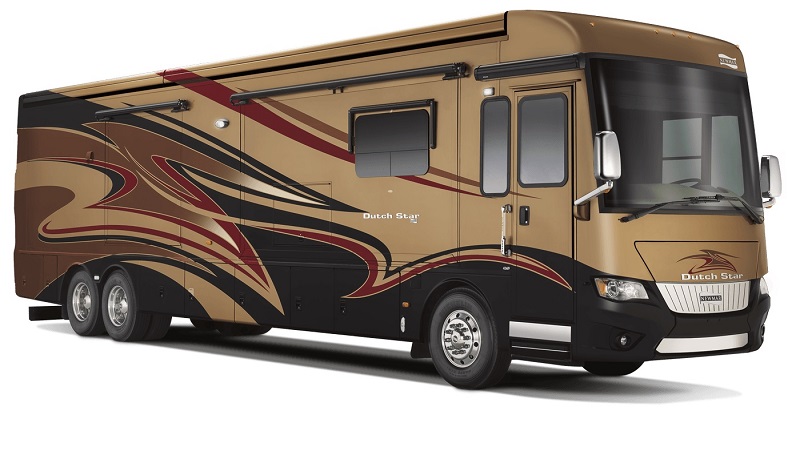 Motorhomes
Motorhomes are completely self-contained and have plenty of room for you and your passengers to move around even while on the road. These homes are intended to be lived in or to make camping more enjoyable with all the amenities of home brought with you. The Four Season RV is intended to be lived in year-round. The larger styles of this RV can be difficult to maneuver and once you arrive at your destination, unless you have brought another vehicle in tow, the entire home must go with you. This is not a trailer to unhitch and leave at the campsite. This style of RV is for those who enjoy a more luxurious style of camping or wish to live on the road full time.
Campers
Folding and tent trailers are perfect for the occasional camper. They can be towed behind a smaller truck or full-size sedan with the proper ball hitch receivers. They do not come with the amenities of a motorhome but work as pop up tents but with more comfort then a regular tent.
For the more serious glamper travel trailers may be the answer. These smaller motorhomes can be kept simple or decked out with all the amenities of home. They are simple to unhitch from the main vehicle making it easy to leave the campsite and enjoy what the local area has to offer.
The variety of campers to choose from can be overwhelming. Start by consulting the RV Consumer Guide to get a clearer idea of your personal needs and to weigh the many options.
Toy Haulers
Do your vacations include motorsports? snowmobiles, ATVs, motorcycles, or any other large grown-up toy? What you need is a toy hauler. This style of RV provides room to live in and room to store your grown-up toys by combing the features of a travel RV trailer and a sport utility trailer. It is the perfect way to transport and protect large equipment from the elements and thieves. These motorhomes offer plenty of amenities to keep the active outdoor enthusiast comfortable between adventures. You can find a variety of toy haulers for sale in BC to fit your specific needs.
Finding the right RV for you is simple with a little research before hitting the marketplace. Know what you are looking for by defining the purpose of your purchase. Are you looking for a year-round home, more adventure on the weekends, or a quite retreat to a campground? The more you understand and communicate your why behind the purchase the happier you will be with the final purchase. – Travel Feeder